Penair Medical Ltd represents Halton Health care and clean room solutions in the United Kingdom
Halton and Penair Medical have signed a resales agreement enabling enhanced value-add for health care and clean room projects in the United Kingdom. Cooperation enables high level of system level expertise and customer support from design to commissioning and site services. Kitchen ventilation and commercial and public building ventilation applications continue to have their local Halton sales representatives.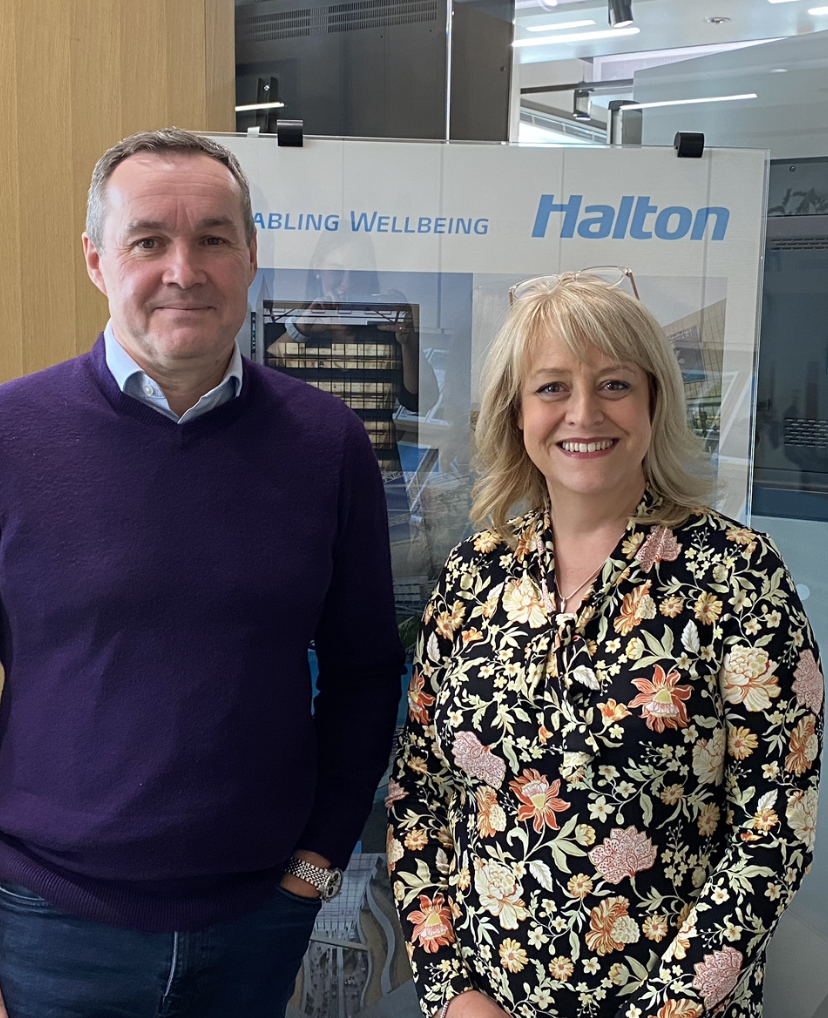 Halton's ventilation solutions for health care applications, namely operating theatres, isolation and sterilization rooms, patient wards, pharmacies, laboratories, and industrial clean room applications will be represented by Penair Medical Ltd. – We share the same vision for creating healthy and sustainable indoor health care environments. Penair Medical entrepreneurs, David Jefferies and Joanne Laurence, have experience on the medical and clean room applications and are a perfect partner for providing value added service to designers and end users, says Anu Saxen, Director of Halton business division.– We are excited to represent Halton Vita solutions that provide superior clinical benefits and cost/energy efficiency which will become increasing important, says David Jefferies, Managing Director, Penair Medical Ltd. – Our target is to provide support to bring value to customers' projects, through combined in-depth expertise on system solutions, close support to customers' design and contracting teams and through site services.Halton commercial and public building offering will continue to be represented by Design Air Ltd covering Yorkshire, Greater Manchester, Lancashire and Cheshire, with Entropic Ltd in other parts of England and Innovent (Scotland) Limited throughout Scotland.  Kitchen ventilation applications continue to be managed by Halton's local sales and factory organization, Halton Foodservice Ltd.

For more information please contact:

Anu Saxén
email:
Director
Halton business division

David Jefferies
email:
Managing Director
Penair Medical Ltd.