Penair Medicals Service & Maintenance Team provide Critical Ventilation System Design & Support
To help you ensure that your system remains fully compliant and functioning at its best, we offer a range of both planned preventative and reactive service options, whether you require a standard Operating Theatre UCV service, or a full servicing and re-verification package for your laboratory, complete with reporting and replacement consumables.
Equipment & Services Provided: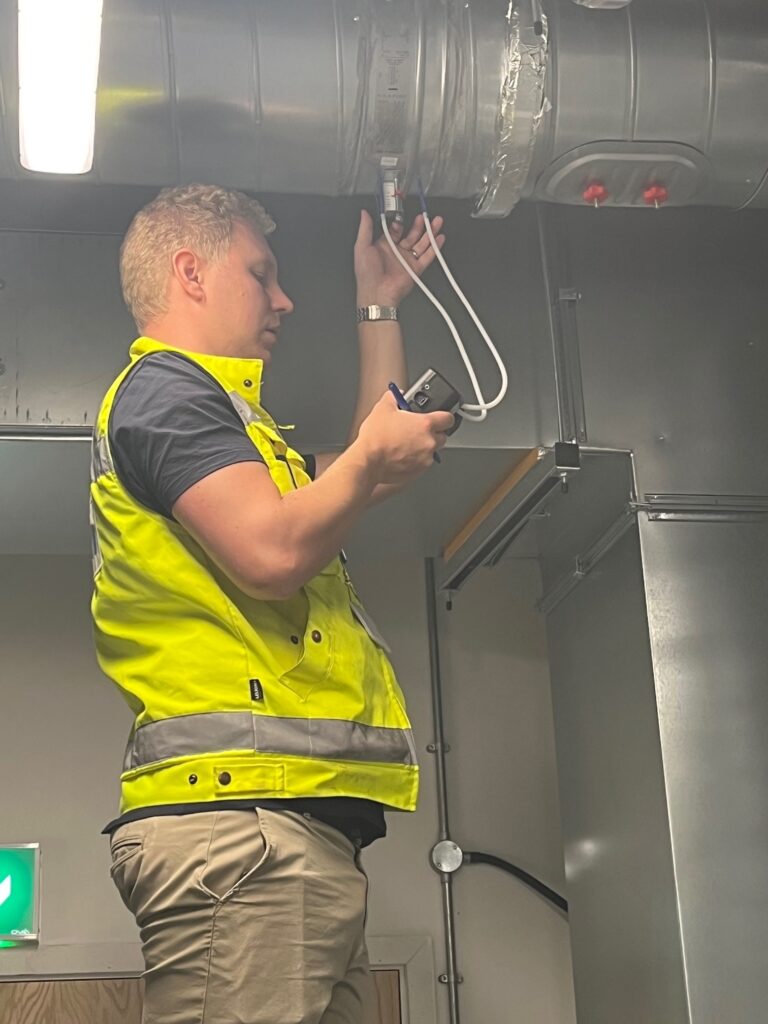 Penair Medical is also an approved UK servicing provider for all Halton products, our engineers are fully trained to support and maintain the complete range of Halton products including:
Effective preventative and planned maintenance of your hospital and laboratory ventilation system will not only ensure a safe and comfortable environment for both employees and patients, but it will also reduce running costs and lengthen the working life of both equipment and consumables. We at Penair Medical have been involved with the design and maintenance of these types of ventilation systems for many years and are able to offer a fast reliable national service to support your needs.
Penair are also able to offer a compliance survey service which will confirm if your ventilation meets the needs of the Health & Safety Executive as well as COSHH and we can advise on modifications and upgrades to improve efficiency and save on running costs. In the current environment a small amount of investment in a compliance survey could result in significant energy reduction, thus paying for itself in a very short period of time.
Email us today to get more information, arrange a quotation or book in a service call.